My Music
Below is a selection of my solo recording work. The selection includes original music composed by me, cover versions, parodies, and rearrangements. They are presented in reverse chronological order, with the most recent recordings first.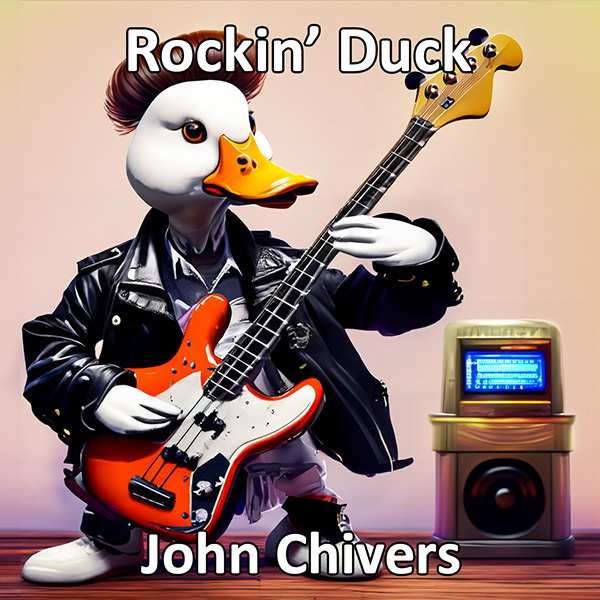 Father Finnegan's Beatnik Fly
Type: Interpretation
While I was in a Johnny and the Hurricanes mood, I thought I'd have a go at this silly ditty. Originally entitled Rockin' Goose, I don't possess the saxophone mouthpiece to make the honk sound, so I had to settle for a duck quacker and adjust the title accordingly.
Song List